Are your teachers aware of the mandatory duty to report incidents of FGM?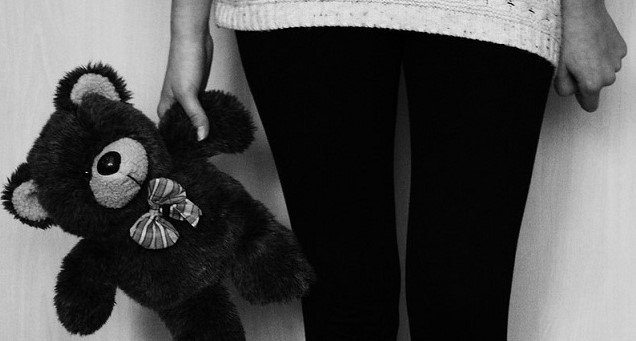 This briefing provides an opportunity to raise awareness about female genital mutilation (FGM), its signs and symptoms and the correct reporting procedures to ensure staff are well-equipped to safeguard pupils in your school. 
The briefing is designed to last 15 
minutes,
 but can be tailored to suit your timings and the needs of your staff. 
The aim of this briefing is to:
Raise awareness about FGM
Check staff understand the legal implications of FGM
Ensure staff know how to report concerns and respond to incidents
Safeguarding Training Centre from The Key also has factsheets on FGM, which you can access
here
. 
The factsheets cover: 
The definition of FGM
Signs of FGM
What to do if you have a concern
Next steps 
You will also find a series of reflection and discussion questions for staff