2019/20 INSET pack: comprising of a ready-to-deliver presentation, facilitator notes and participant handouts. It covers the latest guidance for September 2019 as well as an additional chapter on online safety

eLearning for staff and governors: on topics such as safeguarding essentials, Prevent and safer recruitment

Training assessments: to identify knowledge gaps and evidence understanding

Training results dashboard: for easy reporting on staff confidence and assessment completion

DSL email updates: essential updates on the latest safeguarding news and requirements

Termly briefings and issue focused factsheets: for staff and parents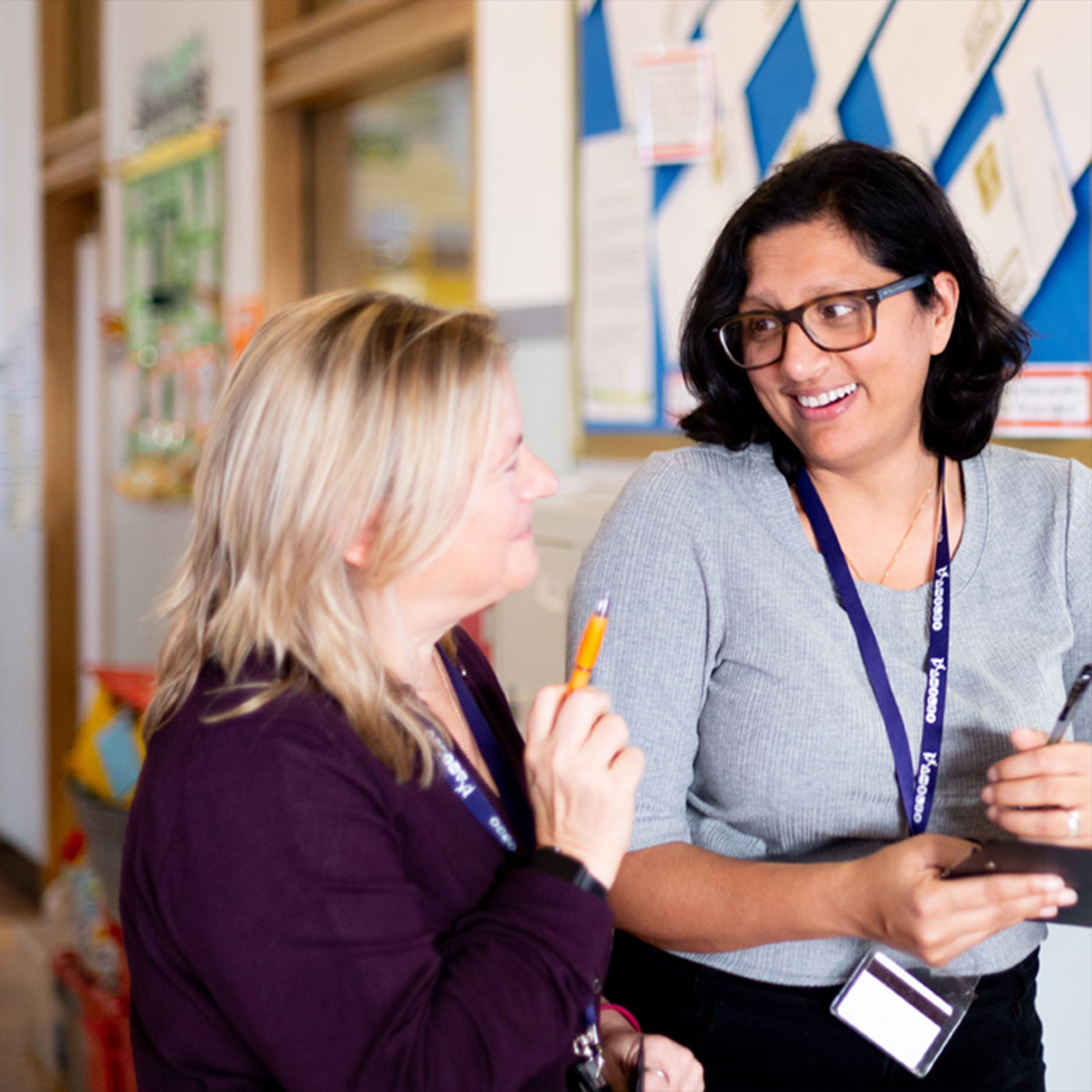 Save time on creating training resources

by quickly adapting presentations to your local needs.

Fit training around packed timetables

through elearning, staff can learn and refresh knowledge in their own time.

Be compliant and have peace of mind

with our timely email alerts and frequently updated articles you'll always be up to date.

Know your team's strengths and weaknesses

our online assessments highlight follow-up training needs so you can act quickly.

Focus on safeguarding in practice

reduced training prep means more time to devote to pupils.

Save costs

reduce your need for external courses, consultants and facilitators, and save DSL time.

Manage safeguarding training across your trust

We know that keeping track of safeguarding at trust level requires different tools to those needed at single-school level.

With Safeguarding Training Centre, you can access a bespoke dashboard to help you track training completion, uphold standards, and roll out a comprehensive new model of safeguarding training across your multi-academy trust to help you minimise risk and uphold standards.